The Next Big Thing for Babysitters
Be a babysitter. Become a babysitter. One app has it all.
BABYSITTING MADE SIMPLE
Whether you babysit as your full-time job or just to earn some extra spending money, Sitter makes it fun and easy to manage your babysitting jobs, get paid, and find new babysitting jobs you can trust.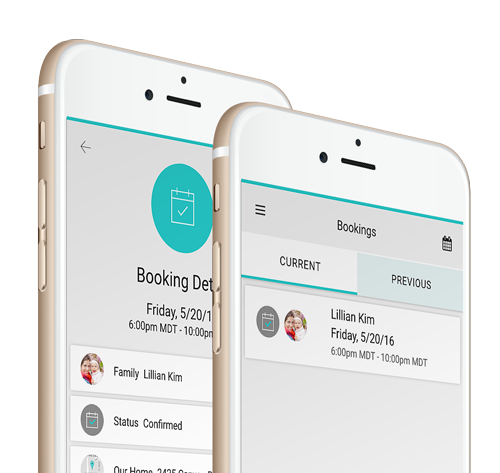 MANAGE YOUR JOBS
Keeping track of your jobs has never been easier! We'll help you track and manage your jobs with ease. Get reminders, directions, and stay organized.
GET PAID SIMPLY
Avoid the awkward rate discussion and money exchange. We make it easy to get paid instantly and for what you deserve.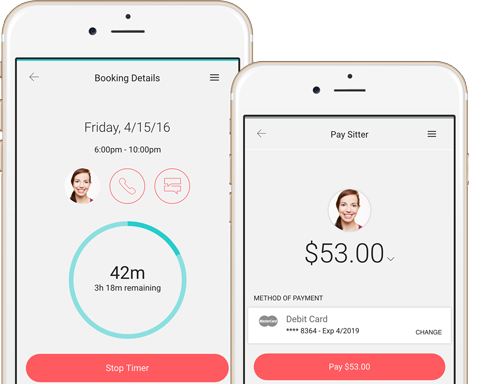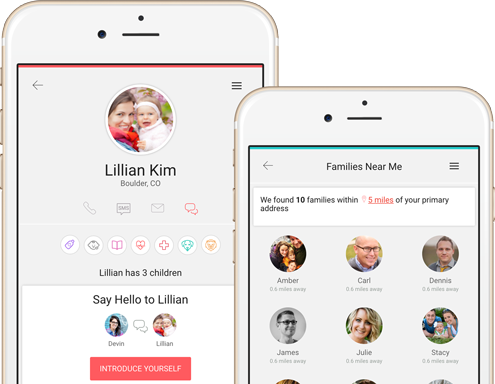 GET MORE JOBS EASILY
Looking for more clients? More job opportunities? Sitter makes it easy to connect with other families in your network or in your neighborhood. It's that simple.
we love sitters. sitters love us.
I love Sitter. It gives me reminders so I never forget a job. And, I get connected with more families than I ever thought possible! I started with 3 clients and now have over 30! It's awesome.

Boulder, CO

It's a really nice app and nice to have. My favorite part of the app is that once you start getting clients there is a sort of snowball effect where I keep accumulating more clients which gives me more babysitting opportunities.

Boulder, CO

I love Sitter. It has changed the way I work in the best way possible. I didn't seem to have a great system for repeat local families. It was just a lot of texting, calling, emails, and messy scheduling. Your app has changed that! It also makes me much more professional and easy to work with for the parents.

Nashville, TN

I'm happy about the payment functionality. I've had some parents want me to watch their kids for free or less than I normally charge which is really frustrating. Sitter helps me handle that conversation by showing the parents my rate up-front and handling the payment for me. 

Chicago, IL
TRUSTED BY PARENTING EXPERTS EVERYWHERE
Join thousands of babysitters across the country who rely on Sitter to be the block's favorite sitter.