 DENVER'S BEST SITTERS & NANNIES AT YOUR FINGERTIPS
Sitter has partnered with Adventure Nannies, one of the most premier agencies in the United States, to provide Denver and Boulder parents access to incredible, professionally screened nannies for their occasional needs.
Nannies from this APNA-certified agency are only available through our new Platinum membership. Get access to Sitter's premium features plus Adventure Nannies' nannies for an entire year for only $119.
SECURE YOUR SITTER PLATINUM MEMBERSHIP
To ensure we have enough premier nannies available to meet the demand, we're limiting this program to 50 memberships in the Denver/Boulder area at this time.
There are only 7 Platinum Memberships left in the Denver/Boulder area.
ADVENTURE NANNIES SCREENING PROCESS
Only 8% of all nannies who apply to Adventure Nannies pass their rigorous vetting process.
HOW IT WORKS
VIEW THE NANNIES RIGHT FOR YOU
View the profiles of the nannies and contact the ones you like. Since they're already screened by Adventure Nannies, you're just looking for the best personality fit for your family. Like them? Add them to your list.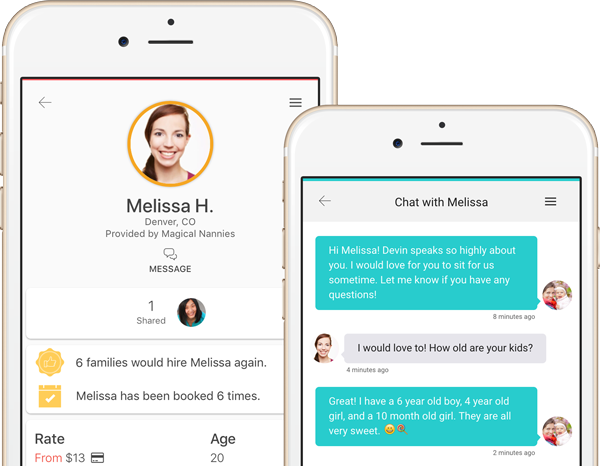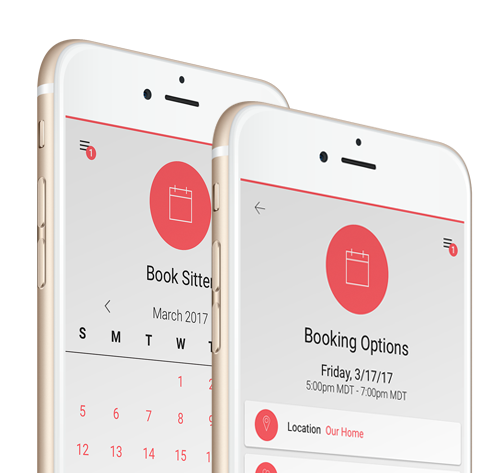 BOOK IN SECONDS
Select a date & time, hit send. A request is sent to your list of sitters. The first to accept gets the job.
PAY INSTANTLY
The in-app timer keeps track of the time you're out. At the end, tap "Pay". You're done! No checks or last-minute stops at the ATM.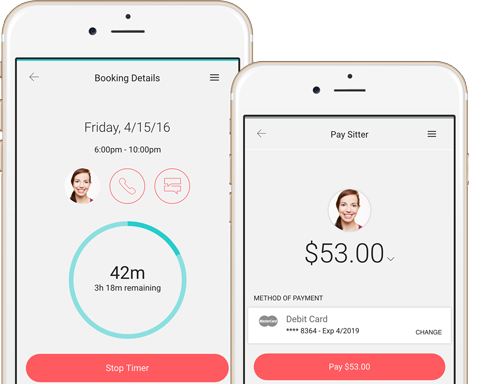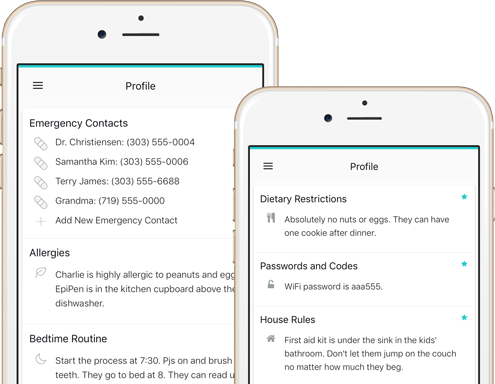 EVERYTHING YOUR SITTER NEEDS
Give your sitter the critical info they need to make sure the night runs smoothly: emergency contacts, allergies, bedtime routines, and more.
GET PEACE OF MIND
You never know when you'll need a sitter. Make sure you always have access to the best sitters in the area.