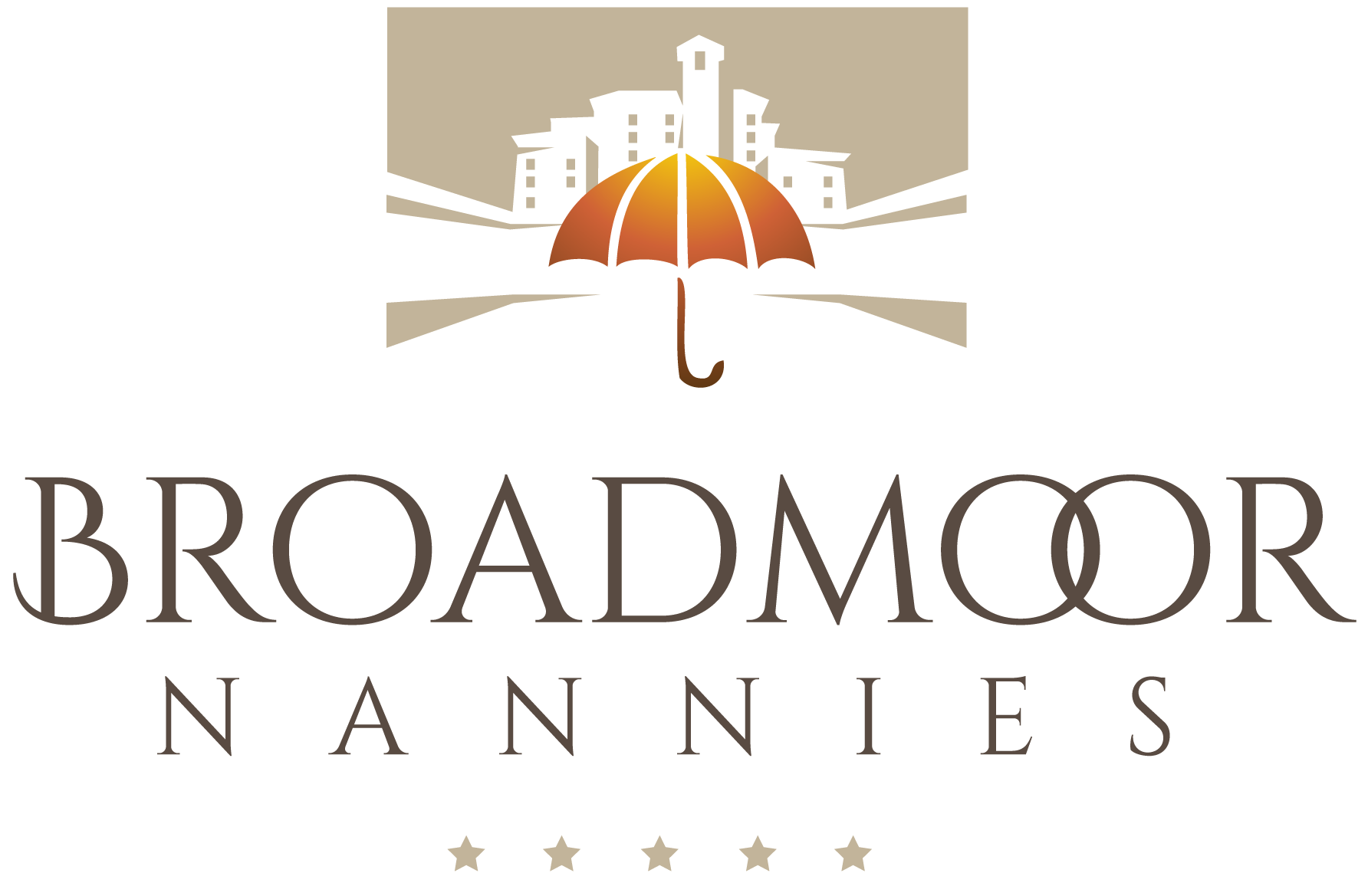 GET STARTED WITH BROADMOOR NANNIES + SITTER
 Broadmoor Nannies has partnered with Sitter to provide hotel guests with the technology to book professionally screened caregivers at any time during their stay.  Here's how it works.

DOWNLOAD
Download the app and register with the promo code provided on the card you received from the concierge.

COMPLETE YOUR PROFILE
Complete your family's profile and set up your payment method so you can pay any of our nannies with a tap – no cash or check required!

BOOK A SITTER
Now you're all set. At any time during your stay you can pull up the app, create a booking request and send it to a list of hotel-preferred nannies.
HOW IT WORKS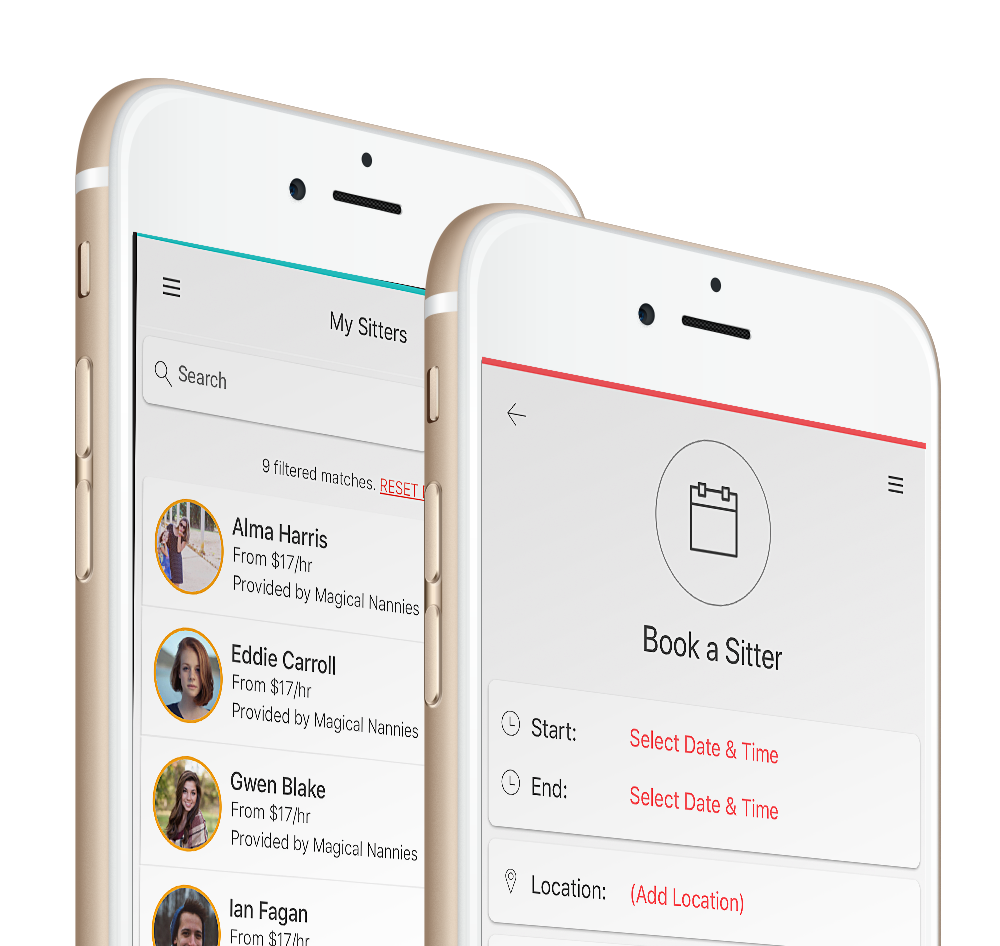 BOOK IN SECONDS
Select a date & time, hit send and a booking request is sent to a list of available Broadmoor Nannies nannies. The first to accept the request gets the job! You'll be notified as soon as they confirm.
PAY INSTANTLY
Once you have returned to your room, the nanny will finalize the details and end time directly in the app. You can add any tips or reimbursements within 24 hours before your card will be charged. Say goodbye to stopping at the ATM on your way back to the hotel!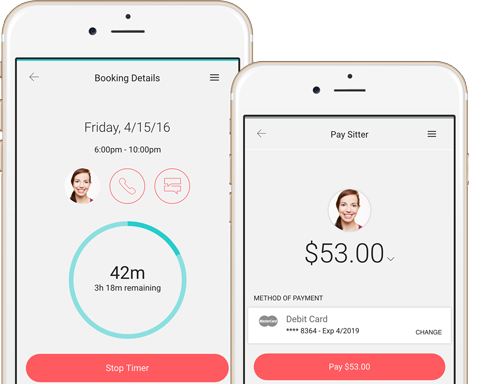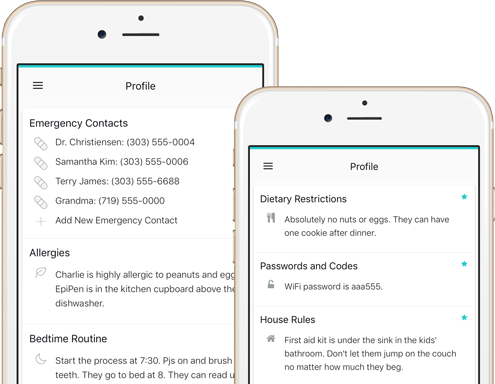 EVERYTHING YOUR SITTER NEEDS
Give your sitter all the critical info they need to make sure care runs smoothly, including emergency contacts, allergies, bedtime routines, media and dietary restrictions, kid tips, sitter guidelines, pet care, and other helpful notes.
FREQUENTLY ASKED QUESTIONS
What if I have to cancel my booking with the Broadmoor Nannies?
The Broadmoor Nannies have a 48 hour cancellation policy. If the booking is canceled within 48 hours, the full amount of the reservation will be charged to your room.
To cancel a booking in the app, go to "My Bookings" and tap on the booking you need to cancel.  Tap "Cancel Booking" then add your reason for canceling.  A message will be sent to the sitter and the booking will be canceled.
How do I update my profile information?
In the app:
Open the main menu in the top left-hand corner of the app.
At the top of the main menu, tap your profile photo to view your profile settings.
Scroll down and tap on any field you need to update.
You can update your name (contact info), email address, phone number, profile photo, payment methods, etc.
Is there a fee to use Sitter?
Great news! Your membership with your nanny agency includes Sitter Premium membership! As long as you're a member of the agency, you have access to all of Sitter's premium features including payments, recurring bookings, and storing the critical family info your sitter needs to make sure they're covered wherever they are with your kids.   Additionally, all booking fees for the agency are included in the total price at the time of payment.
How do I send a booking request to my favorite nannies?
When setting up your booking request, in the "Sitters to Request" section, you can click on "Deselect All" and then tap on your favorites and your request will be sent to them.
How is the final payment charged after the sit?
Once you're home, the nanny will finalize the end time directly in the app. You can review the details and add any tips or reimbursements within 24 hours before your credit card will be charged. Once you've reviewed it, you will be charged on the credit card you provided during your set-up.
Forget to review the final booking details? No problem- your credit card will be automatically charged 24 hours after the sit so the nanny will still get paid.