Sitter Pro App for Families
Book Professional Caregivers
Easily book professionally-screened babysitters, nannies, pet sitters, senior care providers, and tutors from local nanny and care agencies.
Why Sitter Pro
By pairing our technology with the expertise of local nanny and care agencies, Sitter Pro quickly and easily connects you with the care you need from the local agencies who know it best.
Local and professional
Locals know it best. Local nanny and care agencies are experts in screening caregivers – that's what they do. They know if someone has what it takes to be a great babysitter, companion caregiver, tutor, or pet sitter.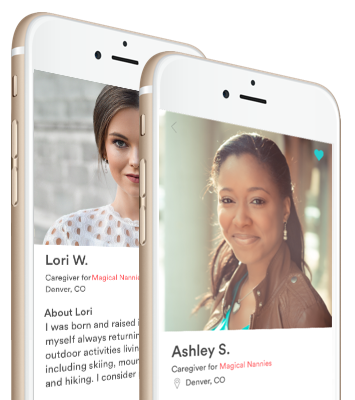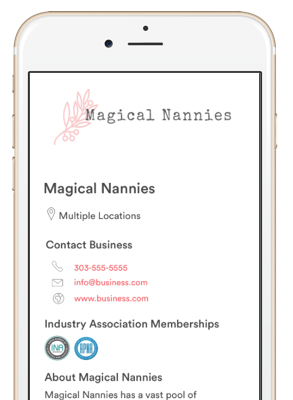 View business profiles
Find the best fit for your family's needs. Learn about screening processes, services provided, and industry associations.
View business policies and rates before booking.
Schedule in seconds
Schedule professional care with the tap of a button. No need to worry about calling during business hours.
List special considerations and store crucial information for your caregivers.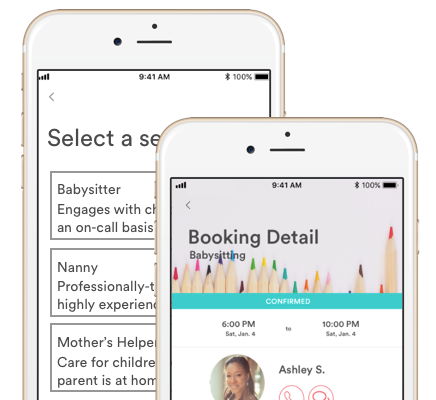 Download the Sitter Pro App
Save time and feel confident with your caregivers. Download the Sitter Pro app today.