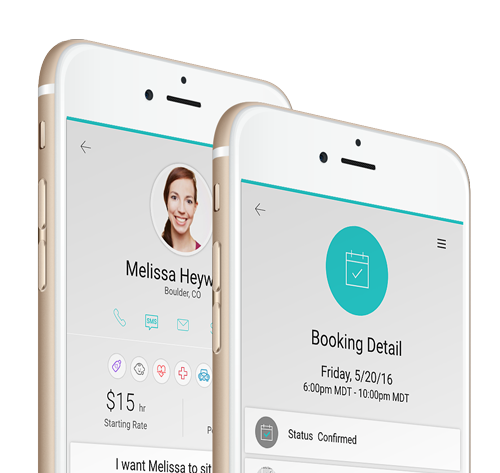 How Sitter works for babysitters
Be a babysitter.  Become a babysitter.  One app does it all.
Use Sitter to manage your jobs, plan your schedule, and find new clients.
An overview of Sitter
Watch this video to see how Sitter works for parents and babysitters.
How to manage your babysitting jobs

Add your clients.
Only you will see them. Their information is completely private. We won't share their info or spam them.

Get booking requests.
You'll receive requests from your clients via text message or the app. The request will have the client's name, number of kids, location, date, and time.

Accept or decline.
Reply "Y" or "N" via text or accept and decline in the app. You'll get reminders for the job, can pull up directions, contact them, and more.
How payment works
Hate the awkward rate conversations?  Frustrated with the checks?  We'll take care of it.
You set the rate.
You set your rate in your profile. If you and the family agree on a different rate, they can always adjust it before they pay you.

Check-free.
Get paid securely online. The money is directly deposited into your bank account. (They can still pay cash if you want.)

In-app timer keeps track.
We'll track the time they're gone. You can see how much longer you have until the parents get home by pulling up the app at anytime.

Get more tips.
In the app, we'll prompt the parent to add a tip so you have chance to make extra dough.
How to find more babysitting jobs
The best jobs come from referrals.  The second-best jobs are the ones in your neighborhood.  With Sitter, you can find them both ways.
Find new jobs in your network
Find new jobs you can trust by finding them in your own network. The only families you'll see are those that your clients or your friends already know.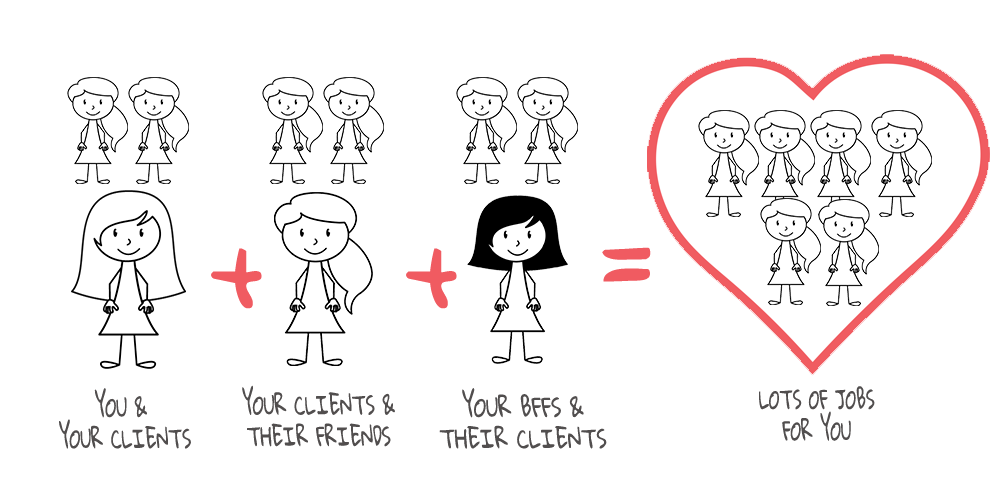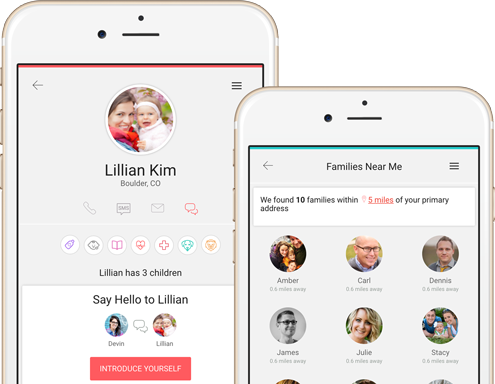 Find new jobs in your neighborhood
No friends? No clients? No problem. View profiles of families in your neighborhood. Check out their profiles. See one you like? Send them an in-app chat. Get to know them. Love 'em? Add them to your client list. Safe and easy.
Join thousands of babysitters across the country who rely on Sitter to manage and find babysitting jobs.