Sitter Babysitting App
Book and Pay Your Babysitters
Hate the hassle of texting and waiting? Always forget the cash? Schedule and pay your babysitters instantly.
Trusted by Parenting Experts Everywhere
Babysitting Made Simple
Whether you need a babysitter for work or play, the Sitter app makes the whole process hassle-free. Start with your own sitters – book and pay them ridiculously easy. Then, build a team of sitters with your friends and neighbors so everyone gets a sitter they trust when they need one.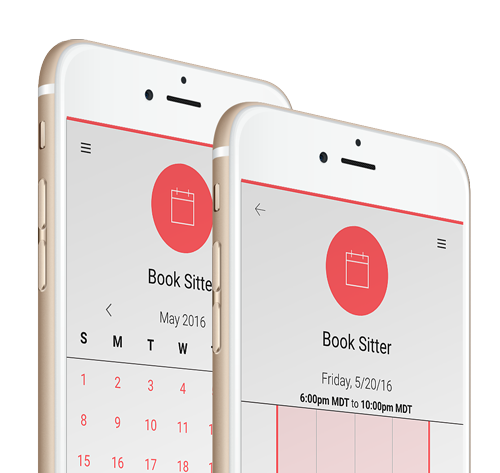 Book in Seconds
No more texting and waiting. Send one request to all your sitters. The first to accept gets the job.
Pay Instantly
Leave your checkbook back in the '90s. Skip the ATM. Pay your sitter with a credit card.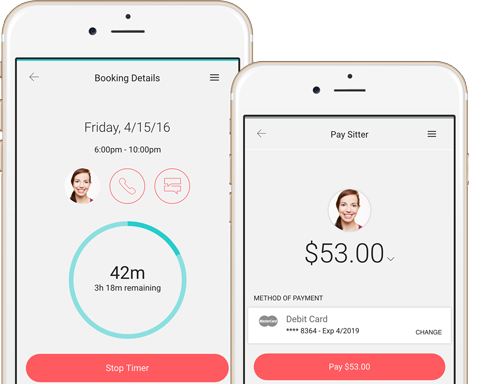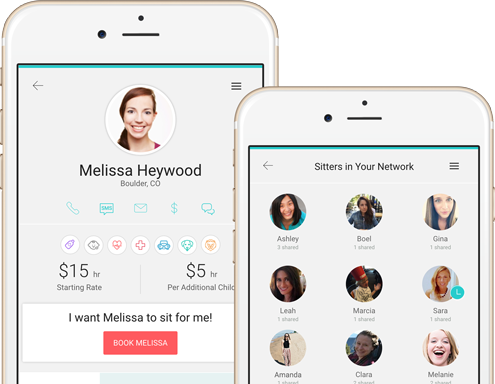 Find Easily
Find the most trusted sitters in your circle of friends.
We love parents. Parents love us.
"Easy. Seamless. Communicates for me. Boom. I seriously can click a few buttons and the mom megaphone blasts my sitters (whom I choose) and first one who responds wins a chance to be with my littles. Not sure who's winning though? We all are!!"

Broomfield, CO

"I love that I can use Sitter within a trusted circle of friends – people I know and respect – to expand my list of babysitting contacts."

San Francisco, CA

"Wow! After taking half the day to book a sitter last night for our date. I just booked one for our next date 3 minutes after downloading the app. This is awesome! It's a killer app."

Lake Geneva, WI

"I was telling my friend about my babysitter search, and she told me about the most amazing app EVER - Sitter! AWESOME – let date night begin!"

Louisville, CO

"The Sitter app is genius. What used to hang out on my to-do list for days now takes minutes. Thank you, thank you, thank you, Sitter!"

Seattle, WA
Join thousands of parents across the country who rely on Sitter to book and pay their babysitters hassle-free.