CARE INDUSTRY BLOG
Take Care
Refresh
Need a break?  Looking for inspiration?  Look no further.  We've compiled our favorite topics to help recapture your energy, refocus your business, and reenergize your team.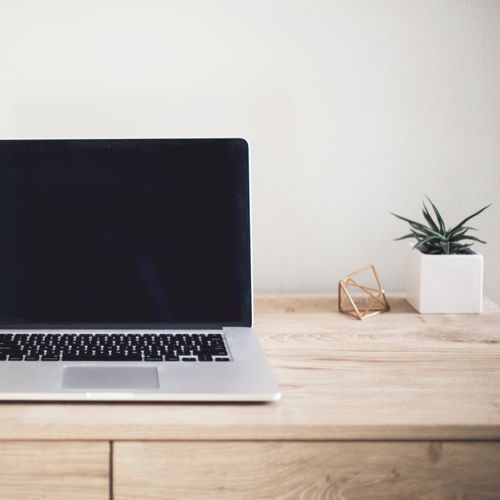 CARE BUSINESS INSIGHTS
Marketing, engagement, and operational insight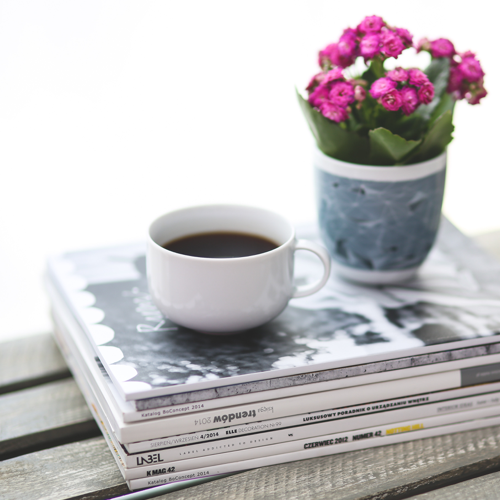 Leadership Inspiration
Things we love and recommendations for work/life balance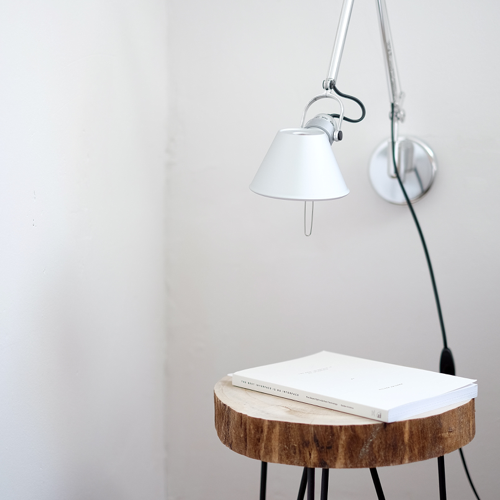 Care Industry Insights
Interviews and insights from industry leaders.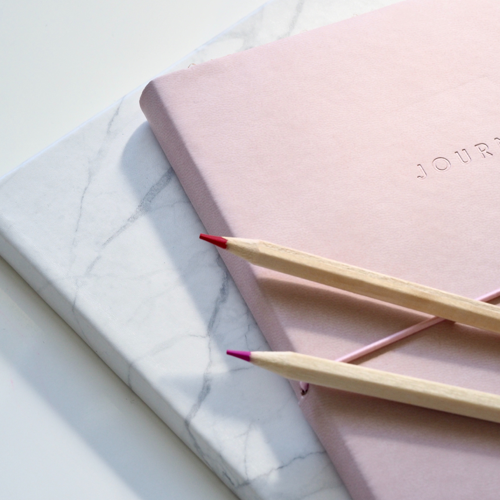 Caregiver Inspiration
Personal development & tips for caregivers.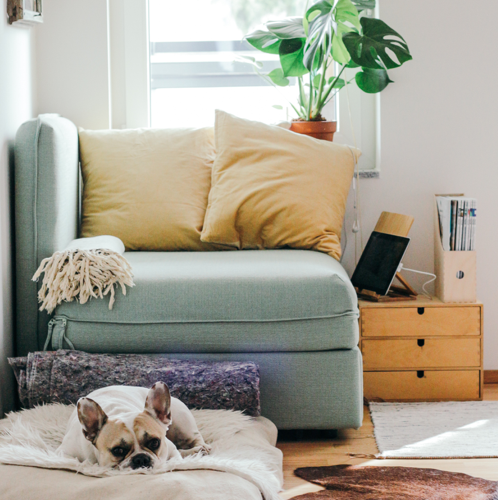 Fun things for Families
Fun stories and activities for client families and yours!