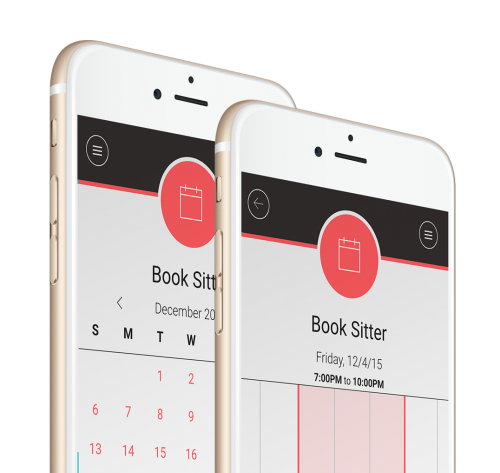 We're excited that you're here
We are two parents living in Colorado. We have been together for over 15 years and have two incredible young boys. Their crazy energy, contagious laughter, and sweet perspective on life is invigorating. We love them beyond words. But, in the course of our daily lives as parents, we find that we hardly ever get adult time. So we created Sitter to modernize the way we book, pay, and find babysitters we trust.
Every parent deserves to see a movie BEFORE it hits Netflix.
We thought about every single part of the babysitting process we loathed – and created Sitter. Essentially, Sitter is for us. It's for our friends. It's for all the other parents who love spending time with their kids, but need that precious adult time too.
We all deserve to get out more. Because happier parents make happier kids and grow happier families.
Drop us a line any time with your feedback and suggestions. It's important to us that we create a product you love.
Want to see a movie before it hits Netflix?