SITTER PRO PAYMENT PROCESSING
Payment processing that won't break the bank
Sitter Pro lets you configure rates and fees to support a diverse range of business models then securely processes the payments using Stripe like Lyft and Airbnb.
Painless payments
Whether you have per day fees or hourly fees, employees or contractors, Sitter Pro can handle it.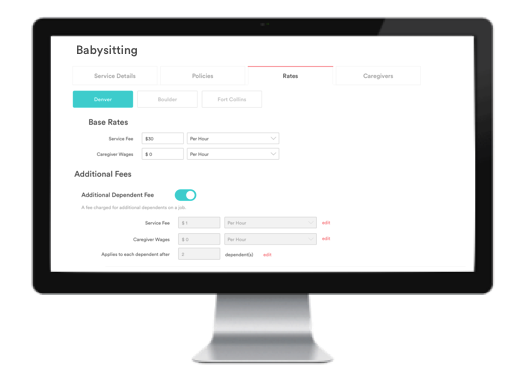 Advanced Rate Management
You can set different service fees and caregiver wages for different service types and locations. Set different rates for members and non-members or apply additional fees for special considerations like hotel care, sick care, or holidays.
Bring in more revenue by managing policies such as last minute booking fees, cancelation fees, and minimum hour requirements.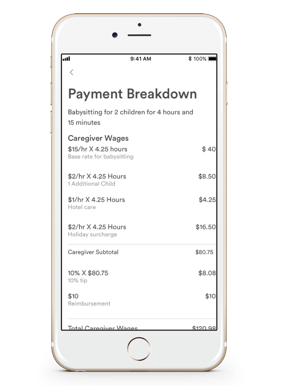 Automatic Payments
At the end of a job, we'll calculate how much the client owes based on the rates you set then process the transaction automatically.
If you want the client to pay the caregiver wages directly in cash, we'll tell them how much they owe so there's no dispute.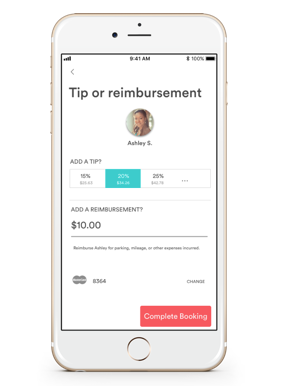 Tips and Reimbursements
At the end of a job, a client can add a tip and/or reimburse a caregiver for expenses incurred on the job.
Gratuities not accepted or already included in your pricing?  No problem!  You can set your configurations not to show this screen.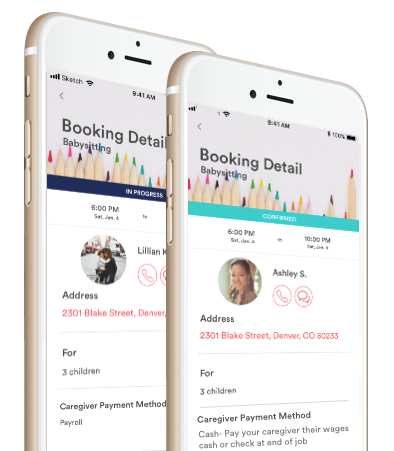 Payout options
Your service fees are paid directly into your bank account within 2-3 business days.
Caregivers can get paid via cash, credit card, or payroll. If they get paid via credit card, their wages are deposited directly into their bank account. They can opt to get paid instantly for a small transaction fee (1.5%) or 2-3 business days for free. If payroll, wages are collected from the client and deposited in your account so you can run payroll using your payroll service provider.
Competitive fees
Sitter Pro uses Stripe for payment processing with competitive rates of 2.9% plus $0.30 per transaction.