Sitter's Easter Survival Tips
Hi, mamas!
We've been there, right where you are now…Easter morning. You stayed up late (too late) the night before so you could make Easter morning special for your little munchkins. How do they thank you for that? By eating too much sugar, pushing over their siblings to get to the hidden egg they both spotted at the same time, and whining about the nice clothes they have to wear to Grandma's house.
We wanted to share our top 4 sanity-saving tips for Easter morning… starting with mimosas. We could stop there, but we added 3 more just for good luck!
Happy Easter, mamas! Only 24 more hours and you can send them all off to school.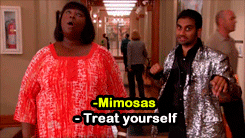 Tip 1: Mimosa brunch. With all that vitamin C, we think it's a healthy start to the day. So, drink up!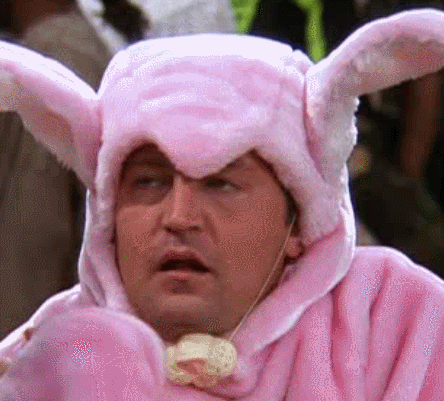 Tip 2: Tell your kids that the Easter Bunny can take away all their candy if they don't clean their room. Make sure to use this tip for the next few days until all their candy really is gone.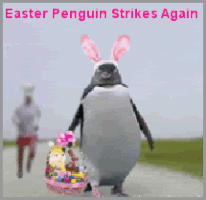 Tip 3: In your neighborhood Easter egg hunt, "accidentally" trip the helicopter mom running with her kid in tow toward the easter egg your kiddo is headed toward in the neighborhood egg hunt.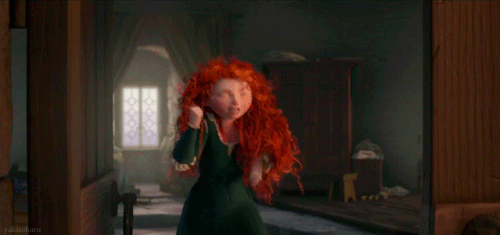 Tip 4: Make sure to politely suggest to your in-laws that they head home at the first sign of your kiddos sugar melt down! After all those jelly beans and Cadbury Eggs, this meltdown will be one for the ages. The last thing you need is "helpful advice" – unless you have one of those rock star mother-in-laws who will nod sympathetically, hand you another mimosa, and tell you what an amazing mother you are.