At Sitter, we're always thinking about how to make "me time" more enjoyable and more of a reality for parents. To do this, we must have a deep understanding of parent emotions. So, we wanted to determine the emotions a parent experiences when they prepare for and go on a date night. Any of these sound familiar?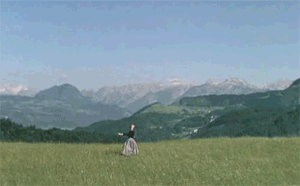 STAGE 1: FREEDOM STAGE
Emotion: Excitement
WOO HOO! Date Night is tonight! You're free – like Sound Of Music running through the hills free!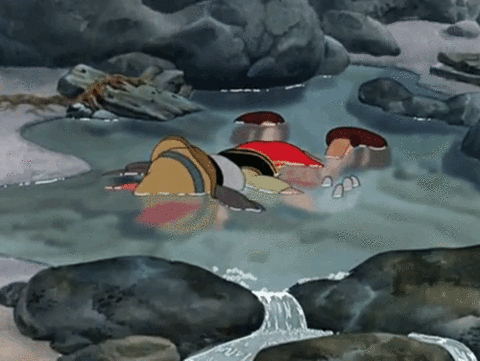 STAGE 2: LAZY STAGE
Emotion: Reluctance
Oh crap. You need to change out of your comfy yoga pants and have adult conversation. You're so tired. You start visualizing yourself staying in watching Law & Order reruns on TV. Isn't there laundry that needs to be folded??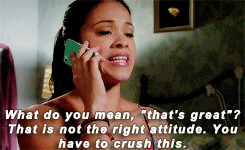 STAGE 3: "JUST DO IT" STAGE
Emotion: Motivated
No, you've got to do it. You need to get out of the house. You know you'll enjoy it once you're out there. You think you can, you think you can…Ok! You can do it! You find some decent clothes that aren't too dirty and head out. You have to CRUSH this.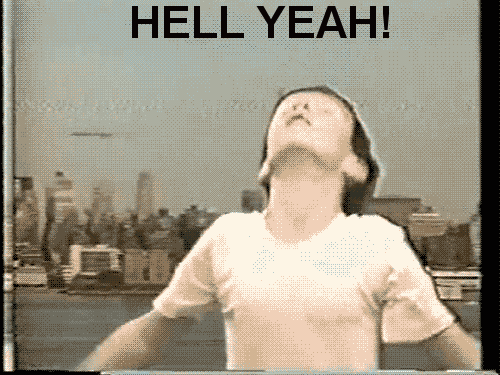 STAGE 4: "WE SHOULD DO THIS MORE OFTEN" STAGE
Emotion: Exhilaration
Yay! This is fun! You forgot what it felt like to have adult conversation and not have to cut anyone's food. You should do it more often!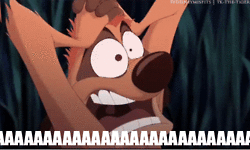 STAGE 5: "KIDS WILL BE UP" STAGE
Emotion: Panic
Oh my gosh! It's 10:00! You can't believe it's so late! You also can't believe that you are so old that you think 10:00 is late. Alas, you should get home! The kids will be up at 6:30.

STAGE 6: "ARE WE GOING TO DO IT" STAGE
Emotion: Awkward
Remarkably similar to the "Just Do It" stage. You're so tired. You get home and all you want to do is put on your PJs and climb into bed… but, how long has it been since you've done it? He probably wants to. You really should. You know you'll like it once you get started. You think you can, you think you can…OK! You're ready! You can CRUSH this!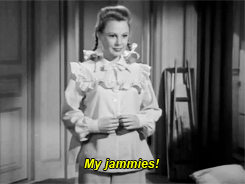 STAGE 7: "AHHH" STAGE
Emotion: Peace
You put on your comfy PJs, climb into bed, take a deep sigh. That was fun. And, fall fast asleep.