Living just west of  Denver, football fever is at an all-time high right now. There's a big game this weekend that millions of Denver fans have been waiting to see for a long time. There's so much excitement in the air that even non-football fans – yes, surprisingly there are non-football fans out there – are able to get caught up in it all!
If you are planning on watching the Superb Owl 😉 on TV this weekend and you have kids, we see two options for you:
Pull out your phone and, in seconds, book one of your babysitters with your Sitter app for some adult-only football fun.
Host a family-friendly football party. Looking for inspiration for your party? Check out our Football Party Inspired Pinterest Board for more ideas.  A few of our favorite ideas are below.
All parties have a few things in common: good food, good friends, and good fun. If your Sunday football party falls more towards the kid-friendly type rather than the throw-empty-beer-cans-at-the-TV-and-scream-obscenities party, here are a few of our favorite family-friendly football party tips and tricks for watching the big game.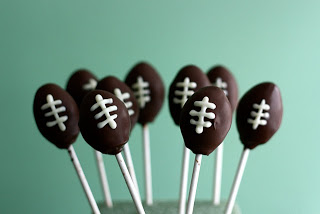 Cute Food For Kids has a crazy comprehensive list of football shaped kid friendly foods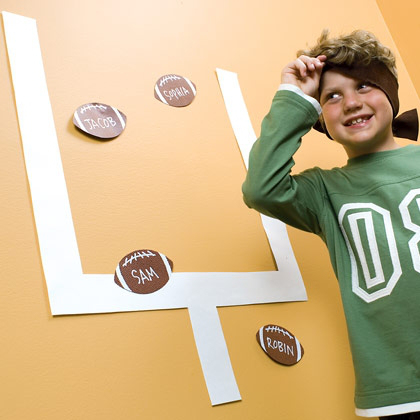 The creative minds over at Red Tricycle shared some of their favorite family-friendly football activities including this game, called Wall Football, originally posted on Spoonful. We're thinking it may have been inspired by the children's classic, Pin The Tail On The Donkey. It's just a guess.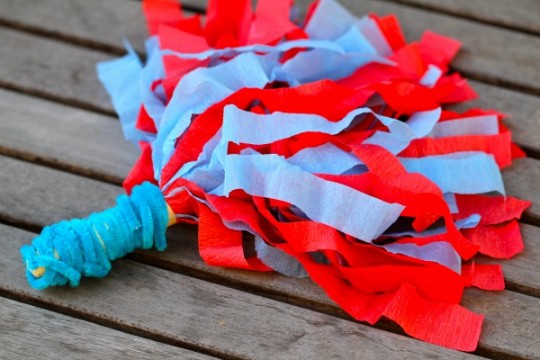 For the kids that would rather cheer on their favorite team than play football, we found this great craft from Cooking With My Kid.
Many of us watch the BIG GAME for the crazy half-time show and all the commercials. We would hate to be the one person at the watercooler on Monday that didn't see the "IT" commercial!  Of course, if you are watching with the under-10 crowd, things get uncomfortable real quick when the ads or half-time show end up showing a little bit too much skin than you want your kiddos to see.
Here is a great article on Huffington Post: How to Talk to Your Kids About Marketing Messages, Sexism and More It's a great article to read for anytime, not just for this weekend. You've probably looked at your honey with a grimace on your face as your kids sat through numerous Viagra commercials during what you thought was family-friendly TV night. This will help.
If you're not a football fan, this Sunday is the best day to hit the ski slopes! No traffic, empty lift lines. Looks like there are options for everyone.