How to use client and caregiver reviews in your social media
At times, managing and publishing content for social media can seem overwhelming.  But don't despair! The great work that your agency does speaks for itself, so let your results do the marketing for you.   When you use a system like Sitter Pro, you are collecting feedback from your clients and caregivers after every booking- without even lifting a finger!  Let's see how it can work for you:
Step 1: Collect Feedback
In Sitter Pro, you can view all of your client feedback by going to Caregivers > Caregiver Ratings.  This includes information about if the family would recommend the caregiver, things they did well, and additional notes they wanted to share.  If you're not using Sitter Pro, you can collect similar feedback by sending surveys to your clients.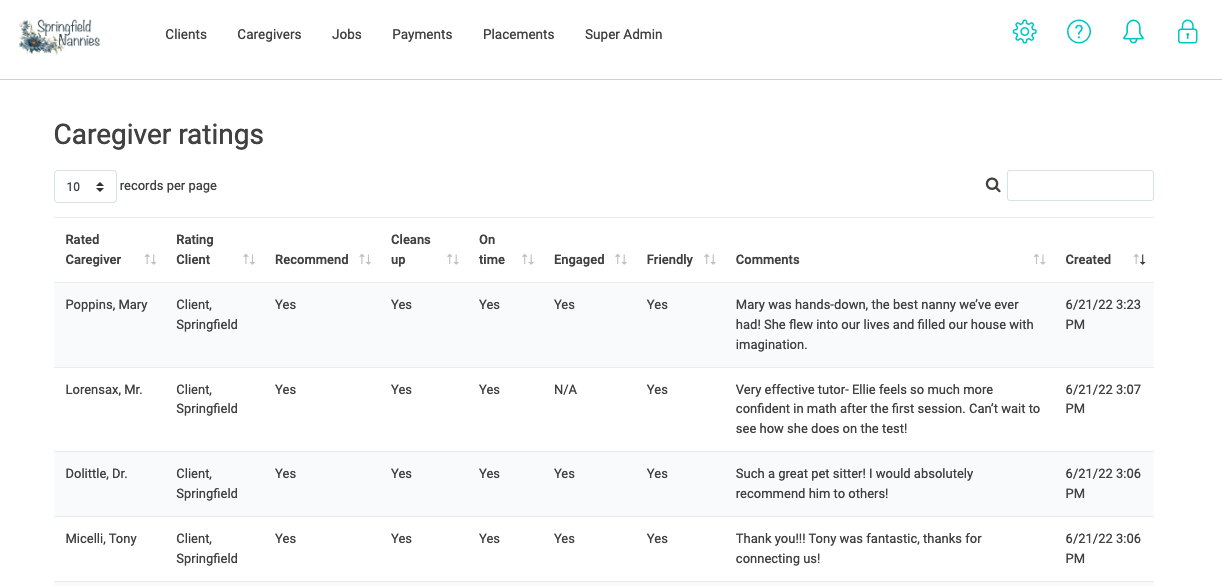 And don't forget- you can also share testimonials from caregivers! This can be a great recruitment tool, so be sure to check out the feedback caregivers have shared by going to Clients > Client Ratings.
Step 2: Review
Review the feedback to see which ones resonate with you and your audience.  Chances are, you'll have some really great ones to choose from! For example, if your agency focuses on date night jobs and your marketing focuses on bringing in those clients. Consider adding a testimonial from a family that recognizes how great their last date night sitter was.
Step 3: Design
With your reviews in hand, you can easily turn them into social media posts.  A few tips:
Free tools like Canva

can make this process ridiculously easy.  They have pre-set templates you can modify to match your branding or you can create your own!  They also have a variety of free stock photos you can use for background images or sites like

Unsplash

have free ones you can download as well. 

Find or create a few templates that you like and rotate them when you have new reviews to share.  This will save you time in the future as you won't need to create new layouts every time and will help create consistency with your branding. 

If using client or caregiver names or photos on the posts, make sure you have their permission.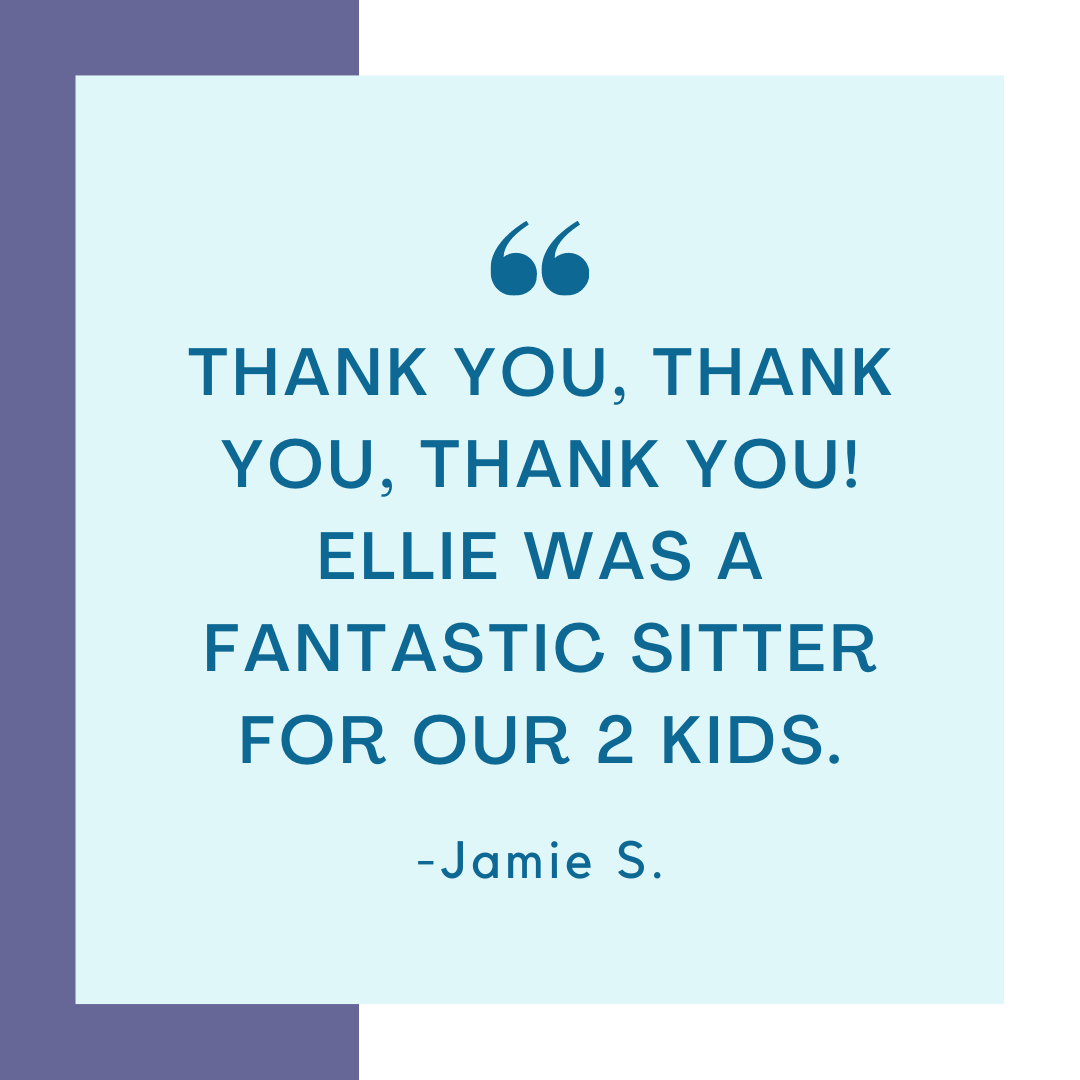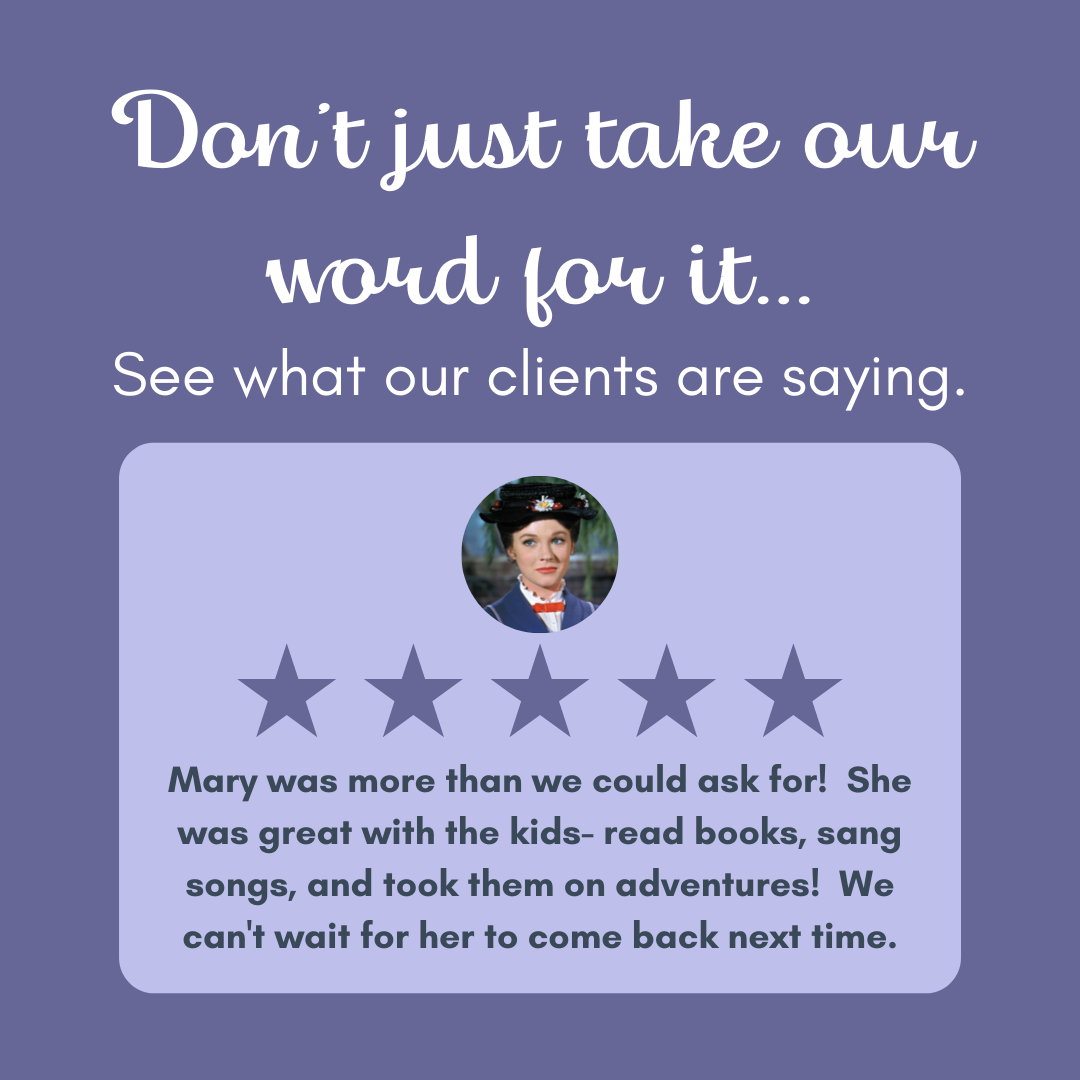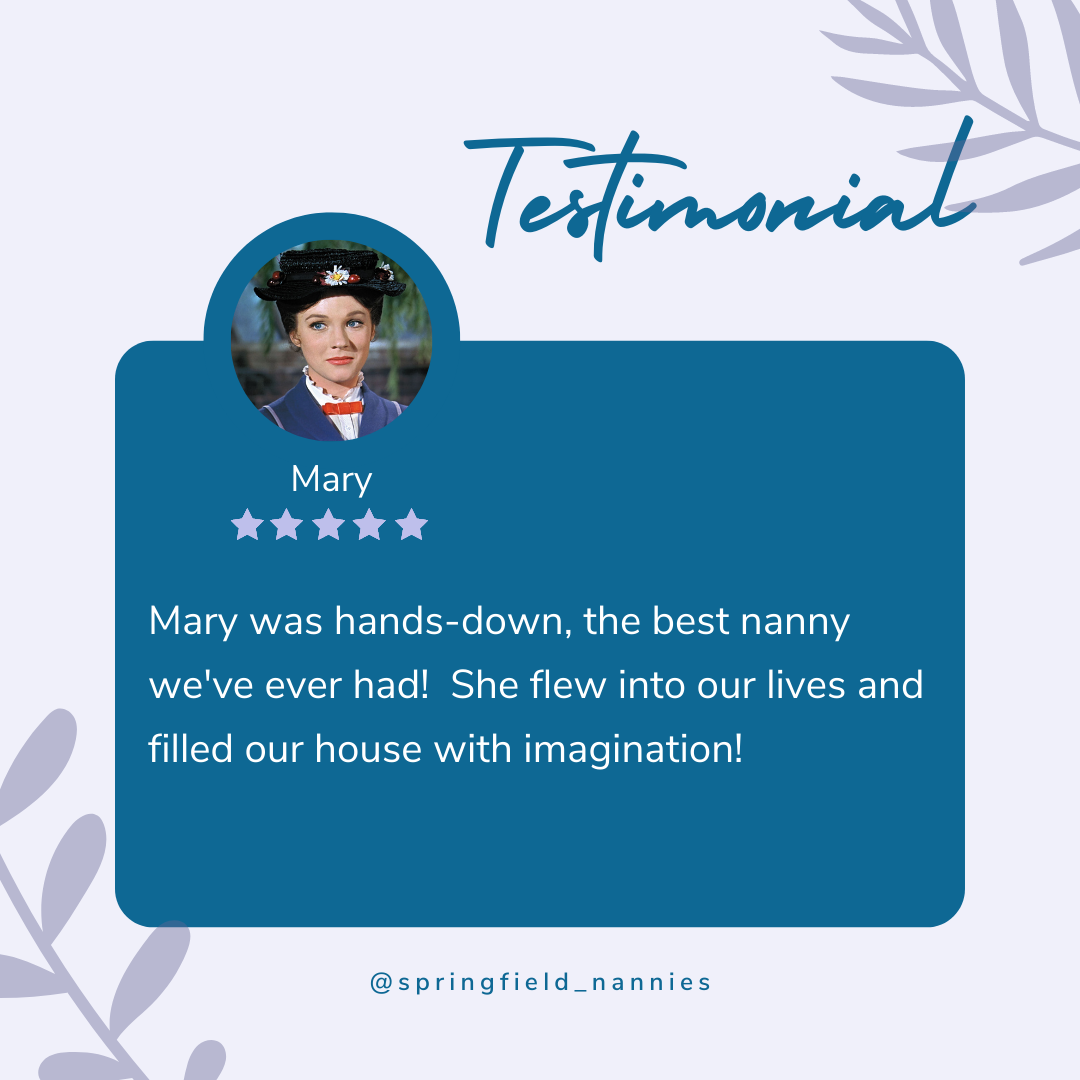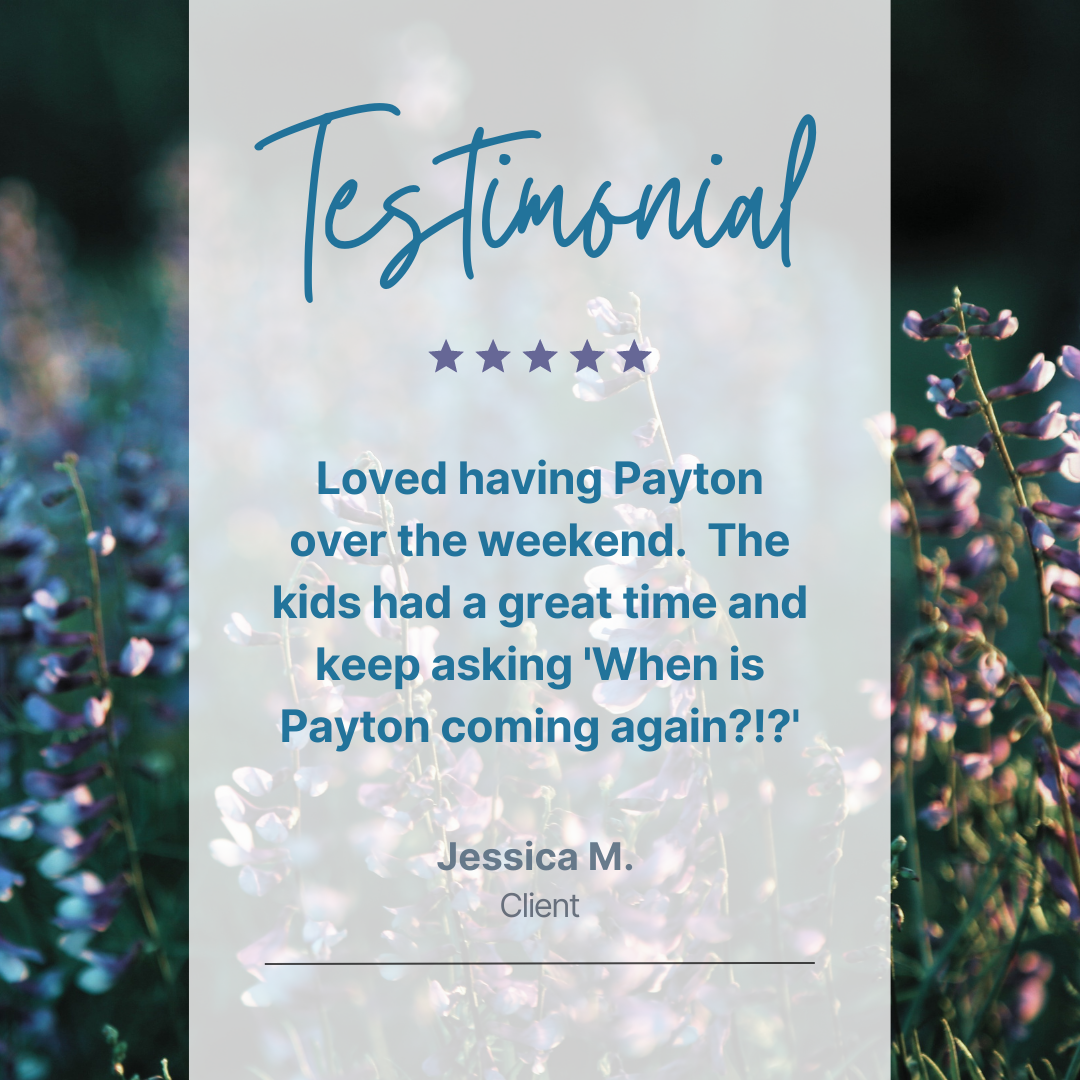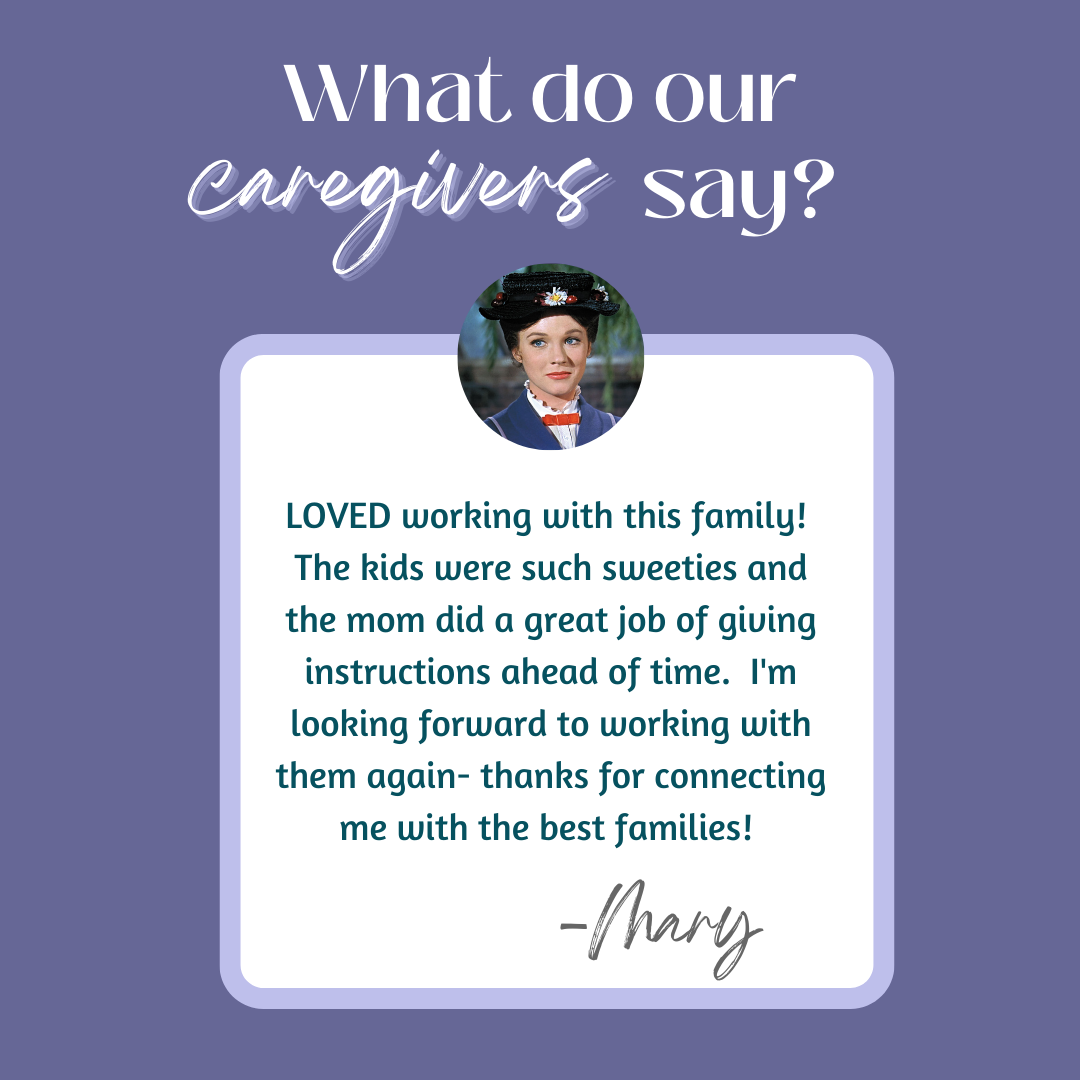 Step 4: Post
Now that your images have been finalized, you can post them to your social media channels and watch new clients and caregivers come pouring in!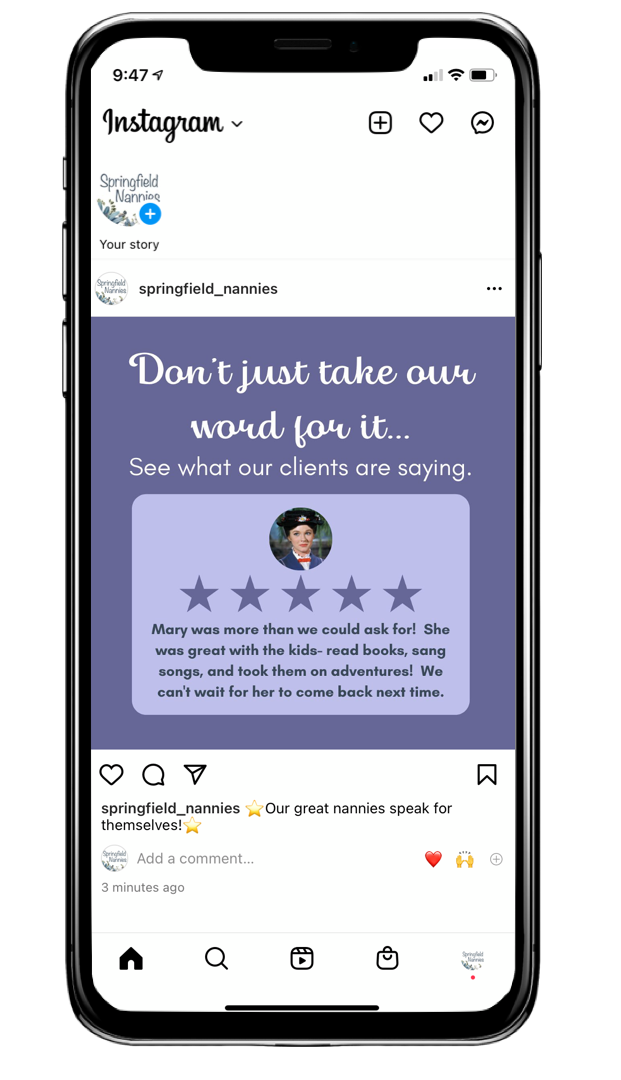 Are you looking for a system to help collect client and caregiver feedback?  Learn more about Sitter Pro today!